Schools & Colleges Lessons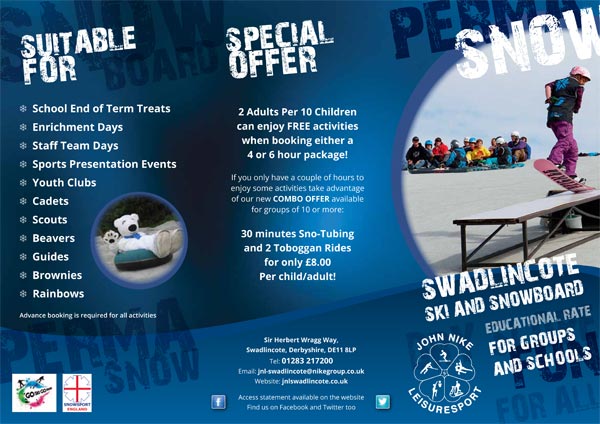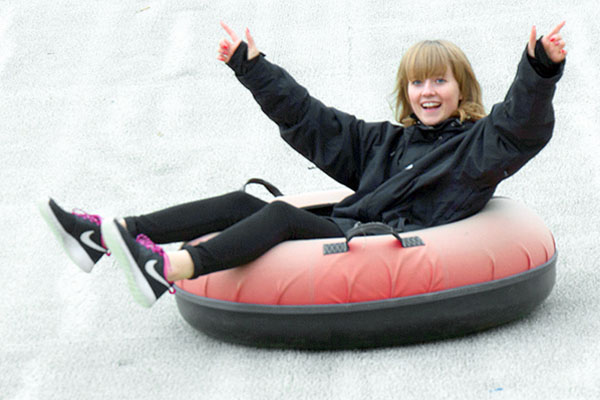 Special Offer
2 Adults Per 10 Children can enjoy FREE activities when booking either a 4 or 6 hour package!
If you only have a couple of hours to enjoy some activities take advantage of our new Combo offer available for groups of 10 or more:
30 minutes Sno-Tubing and 2 Toboggan Rides for only £8.00 per person!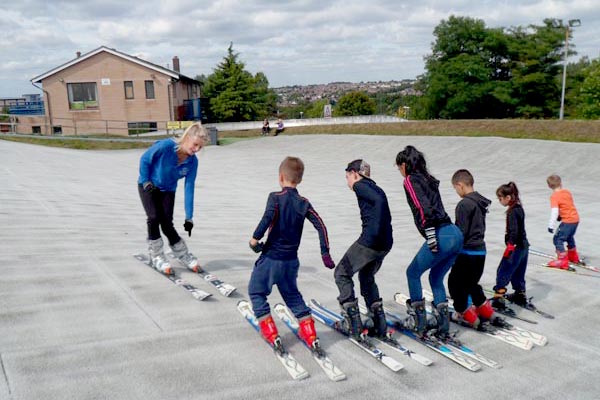 4 Hour Package
Group Skiing or Snowboard Lesson, Tobogganing, and Sno-tubing!
Our hot meal package includes :
– a choice of either chicken nuggets, beef burger,
– sausages or fish stars served with chips,
– unlimited squash
– choc ice dessert.
(alternative options are available for older children, Group Leaders and Teachers)
£13.00 per child with own packed lunch.
£15.50 per child with hot lunch included.
Morning or afternoon availability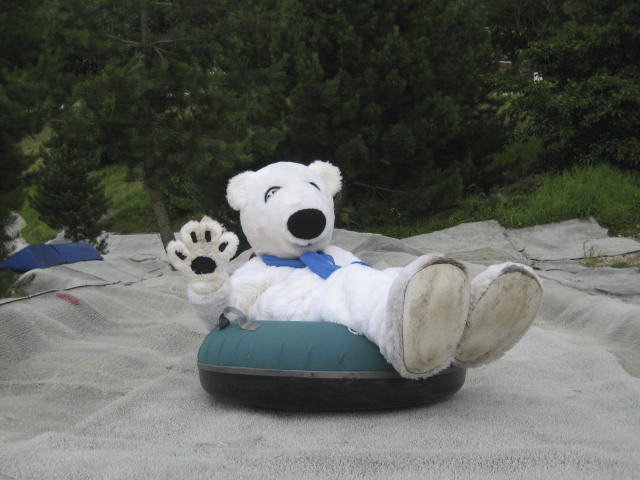 6 Hour Package
Two Group Skiing or Snowboard Lessons Tobogganing, Sno-tubing and Viper Slides!
£23.50 per child with own packed lunch
£26.00 per child with hot lunch included.
Stay all day!
Prepare your class for the day
long sleeves, trousers and gloves are needed for Ski Lesson even if the day is hot
sensible shoes with grip are recommended. No open toe shoes or heels permitted.
water bottle is needed
sun cream recommended on a sunny day

Invoicing
You will be invoiced on the day of your booking. We will invoice based on your final numbers given one week before.